Jacob David George was born in Danville, Arkansas, and grew up on a mountain just south of town. Quick witted and wise, Jacob made for a fun and loving brother. His family was very musical, from his grandma on down through his younger brother and niece.
War
Public schools didn't take to Jacob and before long he was off to the military. There he did three tours in Afghanistan before returning home to the US. Back in Arkansas, in a town called Fayetteville, he began to develop a new community of artists and musicians. Only later would he explore the consequences of war.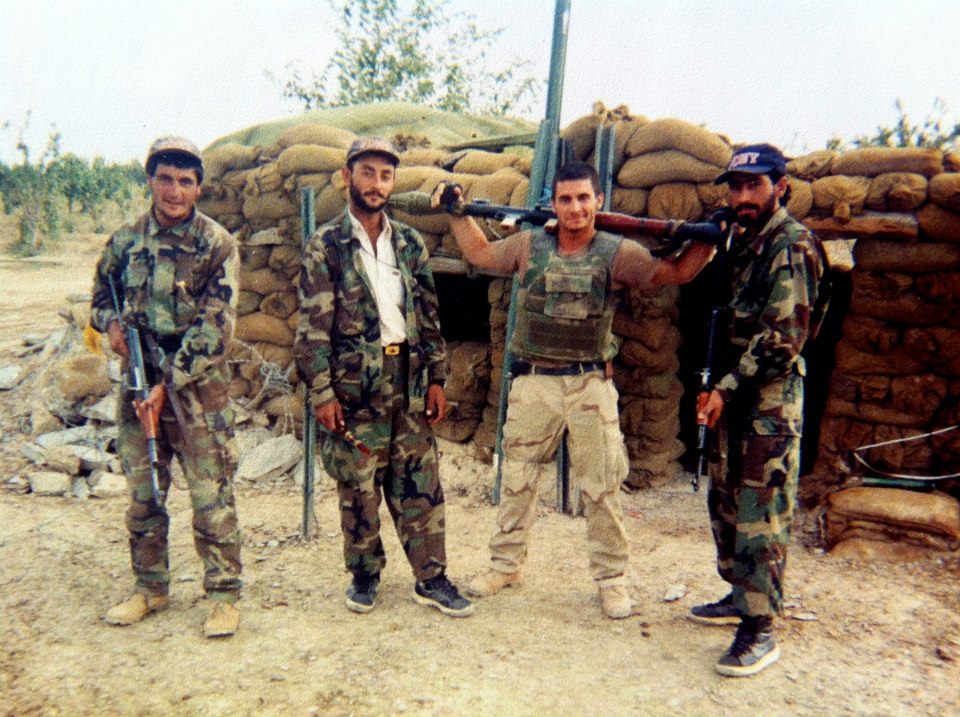 Jacob worked for the local university's parking enforcement division putting huge metal boots on cars. He custom designed a bike and trailer with which he would pedal up and down the very steep hills to trap cars. The thought of this, working on a bicycle to stop cars, tickled Jacob.

He also began to study at the university. Engaged in inner and academic explorations, he developed his poetic voice and his musical skills, particularly with the banjo.

Before long he decided to quit school and his job, and travel the country on bicycle, spreading the word about war and its inherent unnecessity. This project was called A Ride Till The End. To support it, his Fayetteville community helped produce Peace from the Hills, a CD of pro-peace and anti-war music and poetry.

Later on, Jacob went back to Afghanistan and met with the Afghan Peace Volunteers, and when he returned to Arkansas he created the album called Soldier's Heart. This website exists to ensure that this Soldier's Heart medicine is widely accessible to everyone living with trauma, especially veterans.
Who Jacob Was
In the days following Jacob's passing, media coverage made him into a one-sided peace activist. We want to remember him as a more whole person: a softly loving son; an involved and playful uncle; a devoted, goofy and occasionally overly-parental older brother; a passionate lover; a banjo-picking hillbilly, a confidant cousin, and so much more.